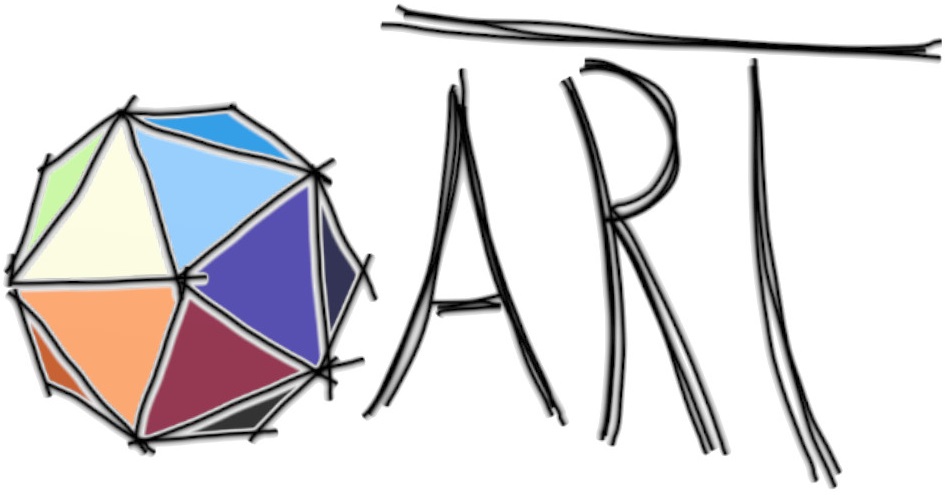 ICON-ART, where ART stands for Aerosols and Reactive Trace gases, is an extension of ICON (ICOsahedral Nonhydrostatic model; developed at the German Weatherservice (DWD) and the Max-Plank-Institute of Meteorology Hamburg (MPI-M)) to enable the simulation of gases, aerosol particles and related feedback processes in the atmosphere. In its current stage, ICON-ART is capable of simulating mineral dust and sea salt aerosol and the interactions of these aerosol types with clouds. Additionally, in a joint development with German Weatherservice (DWD), the dispersion of volcanic ash particles and radioactive tracers has been made available for operational forecast. The Global Modelling Group (MOD) of IMK-ASF has introduced ozone depleting short-lived trace gases in the stratosphere, a linearized ozone chemistry and a photolysis module. For a further description of ICON-ART, see
Rieger et al.: ICON-ART 1.0 - a new online coupled model system from the global to regional scale (2015).
Licence
To receive an ICON-ART licence, please contact Bernhard Vogel.