Current events and information
Here you will find the latest news on the subject of studying and teaching.
Dear students,
you can find the current timetable here. Please register for the Ilias courses as soon as possible in order to find out more information about the location and schedule of the lectures. You can find the access to the Ilias courses in the course catalogue or in your study schedule.
The latest information on the status of the courses under pandemic conditions can be found here.
Bachelor degree course in Meteorology and Climate Physics
We offer you an education in the fundamental scientific principles of general, theoretical, applied and synoptic meteorology, climatology, classical experimental and theoretical physics, and higher mathematics
link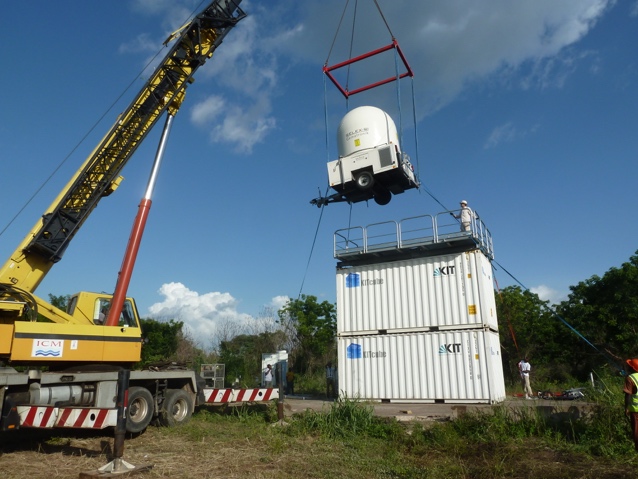 Master degree course in Meteorology and Climate Physics
The Master's program in Meteorology teach the knowledge and understanding of the scientific fundamentals of meteorology and climatology, and deepens them in the areas of the climate system, atmospheric processes as well as applied and experimental meteorology.
link